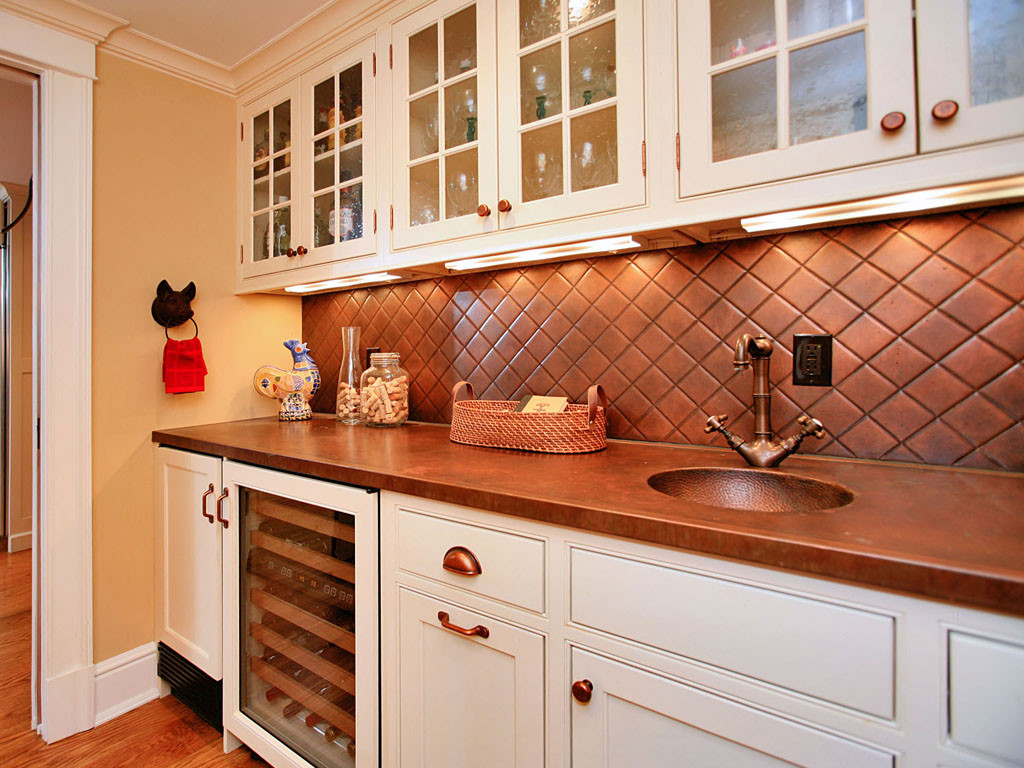 Backsplash
Finish your kitchen space with a unique backsplash panel to accent your counter or stovetop.
Our backsplashes can be crafted in any size and even integrated into our metal countertops to create a seamless look.
These panels stand up to use while adding a beautiful focal point to draw attention to a carefully planned theme.
Click Here to View Additional Backsplash Portfolio Gallery