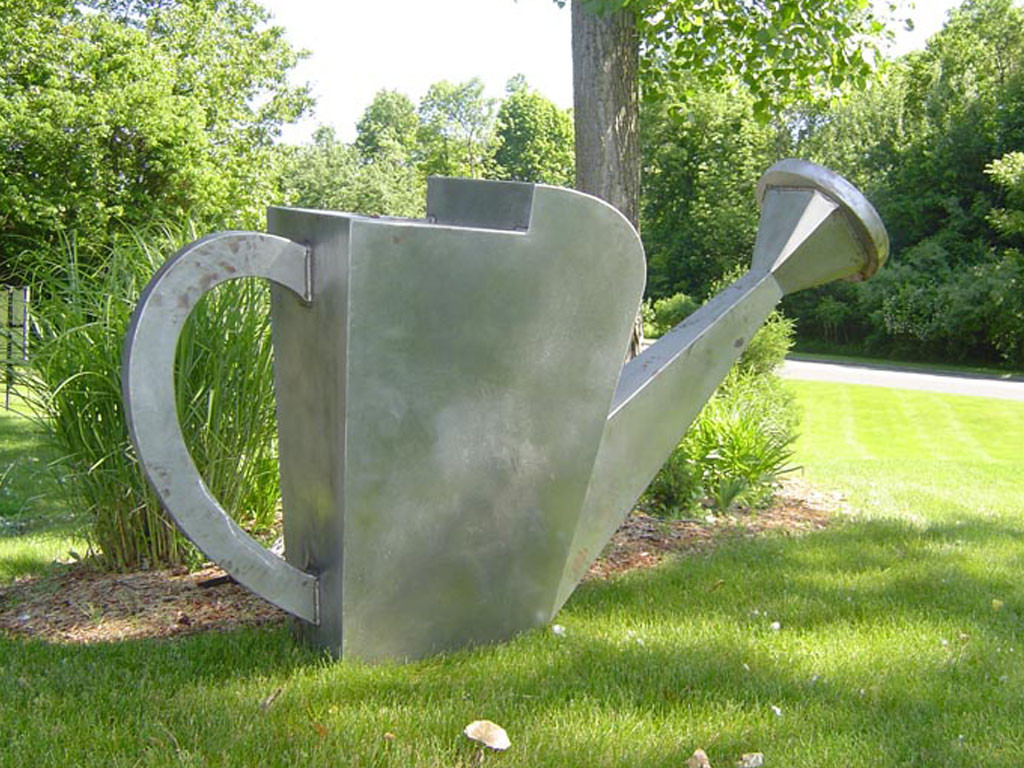 Furniture
Whether you're looking for furnishings to match a room themed with our metal designs or just a durable item with a beautiful finish, look to Focal Metals for a perfect fit.
Custom desks built to size are the perfect way to ensure an exact working height while maintaining a solid, mature aesthetic.
Even wood furnishings can be given the beauty of a metal finish.  We clad wood items of all kinds in finished metal.
We are always searching for new challenges and applications for our designers.  If you think it would look better in metal, just ask!