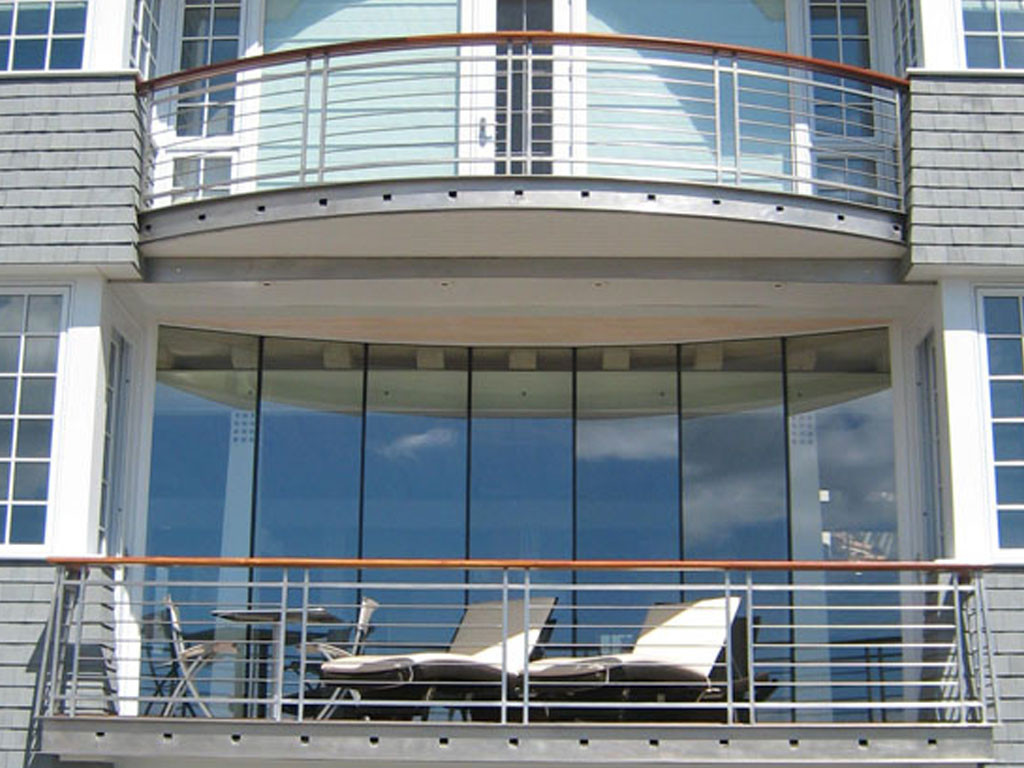 Rails
Focal Metals provides custom, high-end rails to complete both interior and exterior structures.
Whether the project is commercial or residential, architectural or ornamental, we offer a variety of custom metal fabrication services designed to provide you will all the answers from a single point of contact.
We cater to the most discerning customers with extensive methods of customization.
Our creative team is constantly innovating and can achieve designs to meet new applications or replicate any historical style in a variety of finishes.
Click Here to View Additional Rails Portfolio Gallery